From the topic headline most of the audience would have got excited to know about a diet or food item that is going to FastTrack your weight loss journey where you will lose up to 2 kgs every day. But the fact is that, there is no secret food element that can make you lose 15 kg in just a week. Here are some important facts that you should know before stepping forward to lose weight.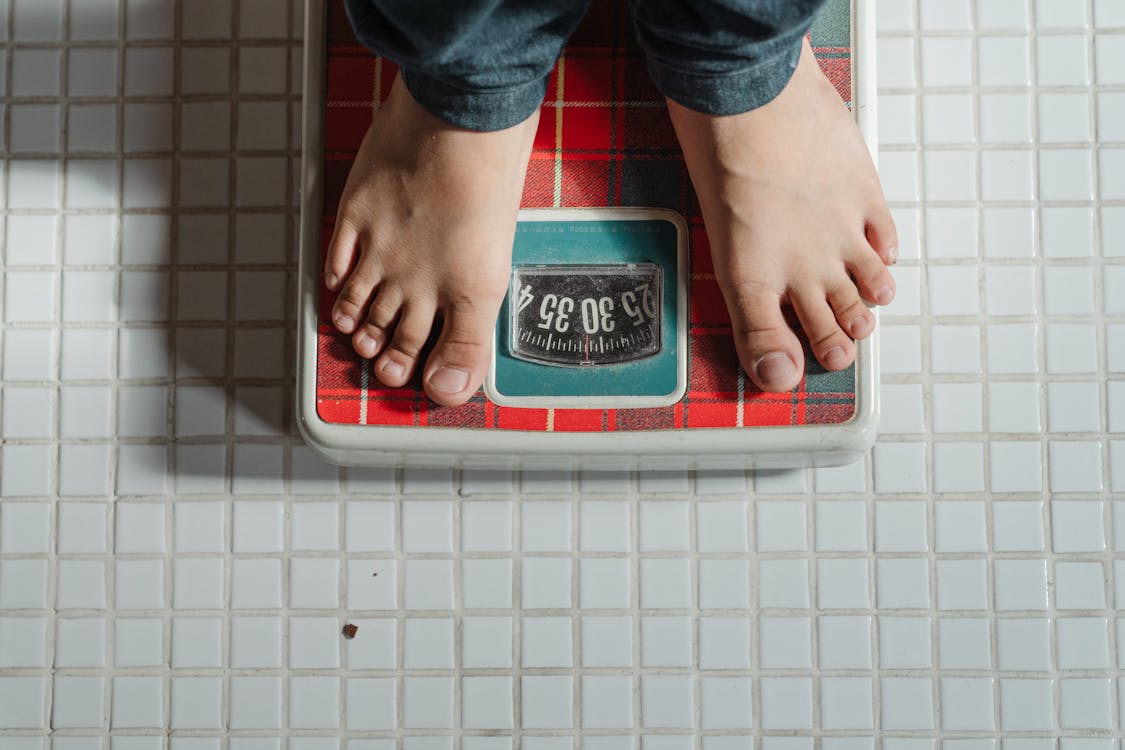 The internet is full of senseless content and useless remedies that will just waste your time and money.
CHOSE YOUR GOAL WISELY, LOOK THIN OR LOOK FIT ?
Firstly, It is very essential to love your body and think wisely before experimenting with yourself, Being fit is a consistent & long process which will help you live longer and make your core stronger on the other hand if you want to go thinner by following tough diets and taking supplements which can harm you and you are putting your life on a risk. So even if you become thin your inner body will suffer a lot and you will lose your body strength.
CHOSE YOUR GOAL, WEIGHT LOSS OR FAT LOSS ?
Losing fat will just remove the amount of fat in your body your muscle mass and body strength will remain same but if we talk about losing weight it will reduce other important elements from your body like protein, carbohydrates, elements that build up muscle mass etc Do a proper research on your diet plan and follow a diet in which you lose fat & no other essential elements. So, make it clear to yourself and search consciously while selecting your diet.